Rental Photography
This package is great for those properties which just have too much stuff! Ideal also for where a tenant has put restrictions on what can and cannot be shown in your marketing.
We will get you the shots of the property so you can market the house without it looking like a "rental".
These are often sensitive situations. We know how important this relationship is with your tenant and will conduct ourselves accordingly.
Cars in driveways, personal belongings and cluttered kitchens can all be removed. The final product speaks for itself.
Check out these before and after shots.
See below for what is included in the Rental package.
Kitchen Mess & Clutter – Removed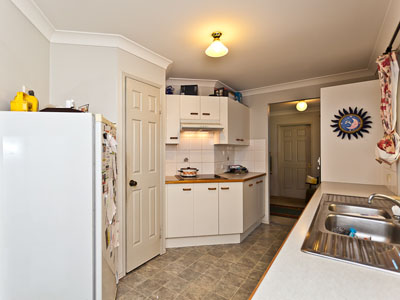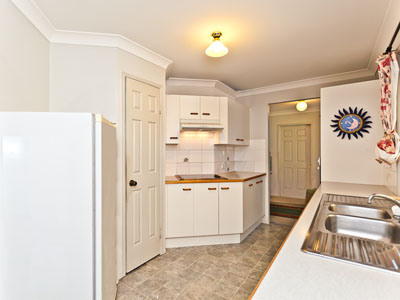 Kitchen Diner – Tidied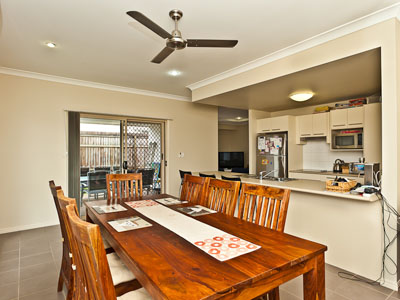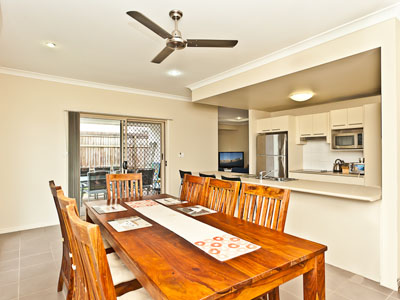 All the great features of our basic package plus:
Extra time on site to prep rooms.
Move away unwanted belongings
Where cars or furniture can't be moved on site we will remove in post production.
Kitchens that are too cluttered to remove everything will have the clutter removed in post production.
As always we will use our professional manner in dealing with tenants so as not to offend or cause future problems.